Five masterpieces stolen in Paris
Summarized from
NYTimes.com
and dressed up a little.
A lone thief stole five paintings early Thursday from the Paris Museum of Modern Art, across the Seine River from the Eiffel Tower.
The prosecutor's office initially estimated the five paintings' total worth at as much as euro500 million ($613 million).
Christophe Girard, deputy culture secretary at Paris City Hall, however, said the total value was ''just under 100 million euros.''
He said ''Le pigeon aux petits-pois'' (The Pigeon with the Peas) an ochre and brown Cubist oil painting by Pablo Picasso, was worth an estimated euro23 million
''La Pastorale'' (Pastoral), an oil painting of nudes on a hillside by Henri Matisse about euro15 million.
The other paintings stolen were ''L'olivier pres de l'Estaque'' (Olive Tree near Estaque) by Georges Braque;
''La femme a l'eventail'' (Woman with a Fan) by Amedeo Modigliani;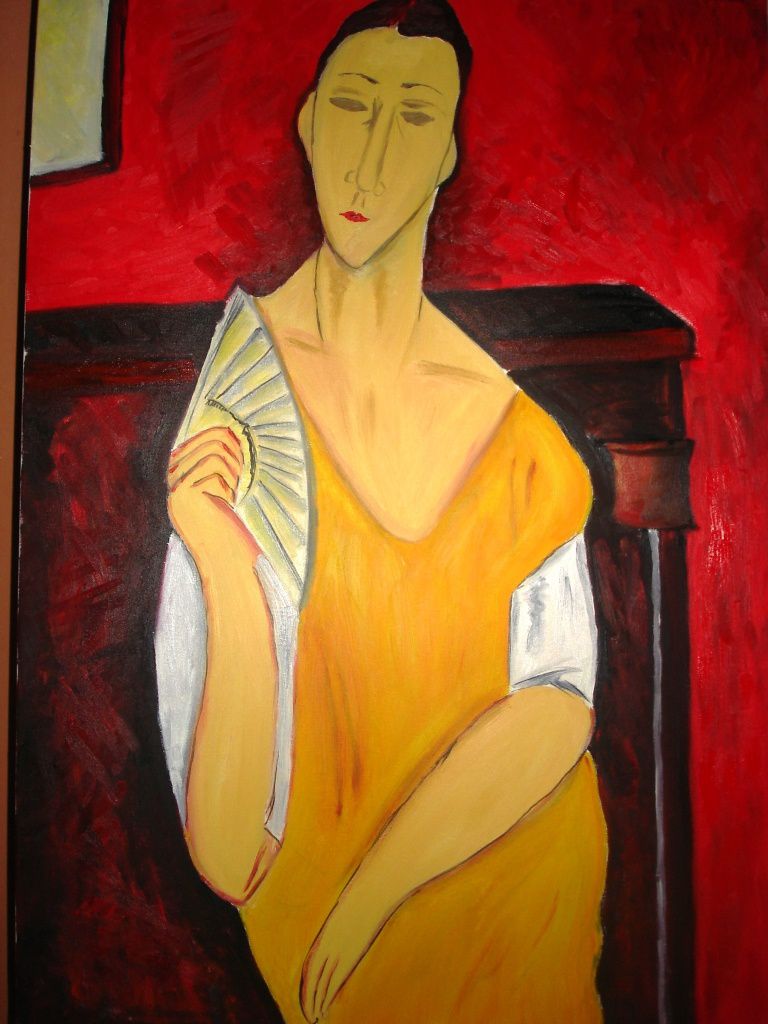 and ''Nature-mort aux chandeliers'' (Still Life with Chandeliers) by Fernand Leger.
The director of the neighboring modern art museum Palais de Tokyo, Pierre Cornette de Saint-Cyr, called the thief or thieves ''fools.''
''You cannot do anything with these paintings. All countries in the world are aware, and no collector is stupid enough to buy a painting that, one, he can't show to other collectors, and two, risks sending him to prison,'' he said on LCI television.
''In general, you find these paintings,'' he said. ''These five paintings are un-sellable, so thieves, sirs, you are imbeciles, now return them.''
Labels: Amedeo Modigliani, femme l'eventail, Fernand Leger, Georges Braque, L'olivier l'Estaque, Matisse, Nature-mort, Olive Tree Estaque, Pastorale, petits-pois, picasso, Pigeon Peas, Still Life Chandeliers, Woman Fan